TOMLINSON SERVICES
Tomlinson Linen Service has been Washington's leading provider of linens, uniforms, and facility products since 1985.
We offer our clients a wide variety of products and services in several different industries:
Food Service: From the front- to the back-of-the-house, Tomlinson provides top-notch products that keep guests happy and maintain a high level of cleanliness.
This includes:
Healthcare: Cleanliness is paramount to a successful healthcare operation. Without it, infectious contagions spread and your staff's jobs get even harder.
Tomlinson provides medical linens and uniforms that meet the healthcare industry's highest safety and cleanliness standards!
Hospitality: Hotel linens are often the most important factor in determining whether a first-time customer comes back for more.
Tomlinson has thoroughly tested each of our products to maximize comfort and washes them ourselves, a perfect fit for any hotel!
Dust Control: Dust is easy to overlook but it wreaks havoc in any building if left unchecked.
Floor degradation and sick employees are just a few of the problems that Tomlinson mops and mats deal with.
Grocery: Every grocery store needs a reliable supplier to keep things running smoothly.
Tomlinson offers high-quality products that groceries need to remain relevant to their clients.
Restroom Supplies: Public restrooms have a bad reputation and for very good reasons.
Our clients have access to restroom supplies they need to pleasantly surprise their guests and maintain high levels of sanitation.
"*" indicates required fields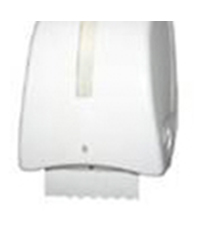 Paper Towel Dispensers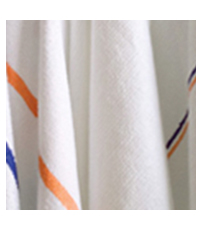 Bar Towels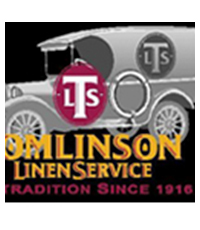 Logo and Regular Floor Mats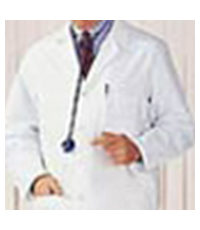 Doctor's Coats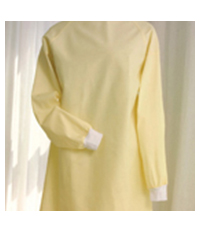 Isolation Gowns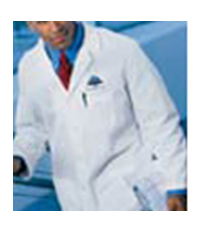 Lab Coats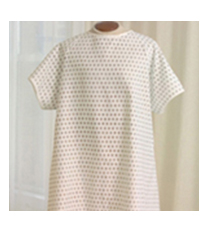 Patient Gowns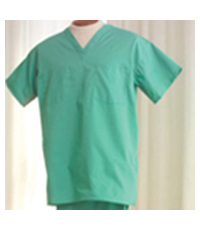 Scrubs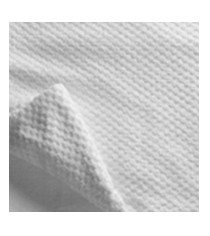 Thermal Blankets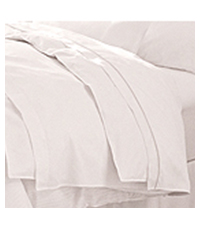 Bedspreads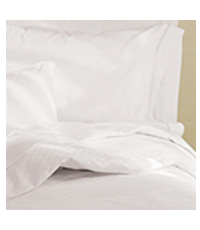 Sheet Sets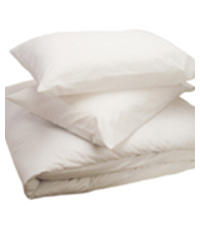 Pillowcases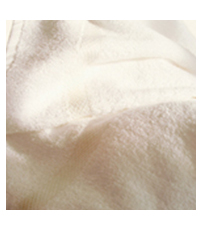 Towels
Hand Towels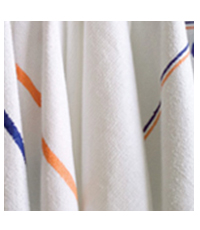 Bar Towels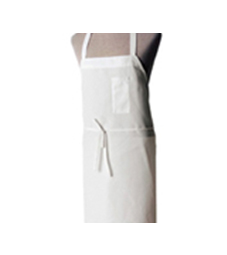 Bib Aprons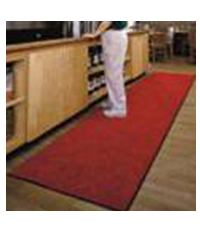 Floor Mats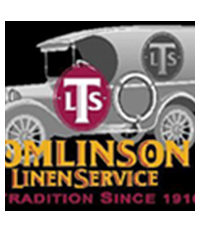 Logo Floor Mats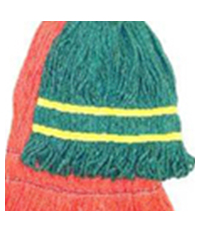 Wet Mops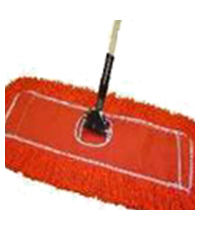 Dust Mops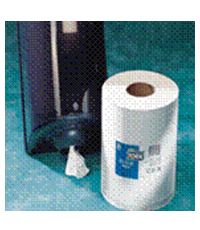 Center Pull Towels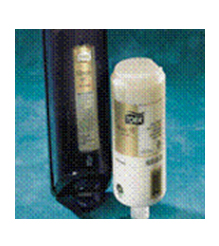 Tork Soap
Restroom and Sanitation Supplies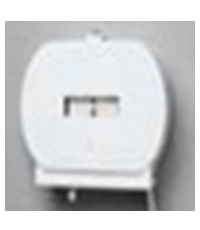 Toilet Paper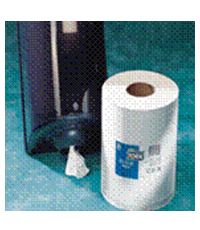 Center Pull Towels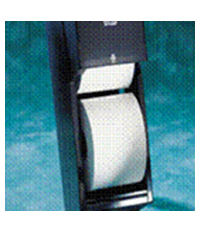 Home Roll Toilet Paper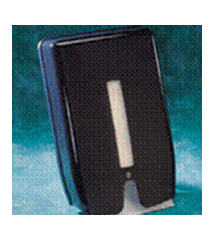 Multifold Towels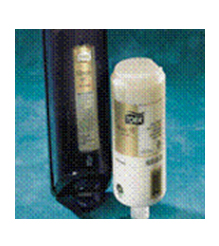 Tork Soap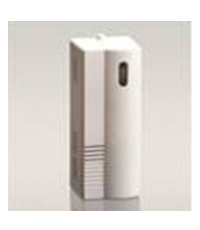 Air Fresheners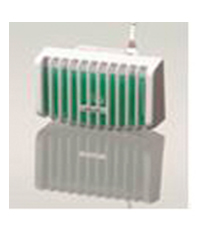 DEO-Tech Deodorizers